Foods That Can Lead to Broken Dentures if Consumed Regularly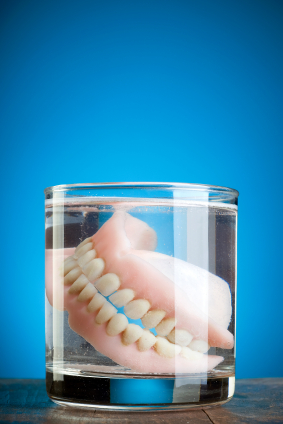 As you become used to your dentures, you can incorporate foods you are accustomed to eating in your diet. While this is the case, you should note that not all foods are denture friendly. Some foods may cause a fracture to your dentures, reducing their service span, while others may cause strain to the dentures and inflict injury to your gums. Among the foods that can lead to broken dentures if consumed regularly include hard foods, tough meats, and sticky foods.


Hard Foods

Hard foods will require your jaw and dentures to exert extra pressure during chewing. This pressure can damage your dentures or dislodge them and should be avoided. Foods in this category include raw carrot sticks, corn on the cob, and apples. To prevent your dentures from breaking, you should also avoid foods like popcorn and shelled nuts with stubborn and usually hard pieces since your dentures cannot chew the small pieces in these foods. The particles in these foods can also stick around your dentures, causing dental complications.


Tough Meats and Sticky Foods

Tough meats require prolonged chewing before swallowing. This causes stress on your dentures and gums, creating sore spots between your gums and dentures. Thus, avoiding foods like pork chops, ribs, and steak will save your dentures. Sticky foods like gummy candies and peanut butter, on the other hand, can dislodge your dentures, causing sores and discomfort. Besides damaging your dentures, sticky foods move your dentures, providing food entry between your gum and dentures; thereby, increasing the risk of gum disease. Therefore, while your dentures get comfortable with time, you should take precautions and avoid the above group of foods to save them. To feed your craving, you can opt for denture friendly food substitutions. Contact us today for more information on food options to keep your dentures healthy.